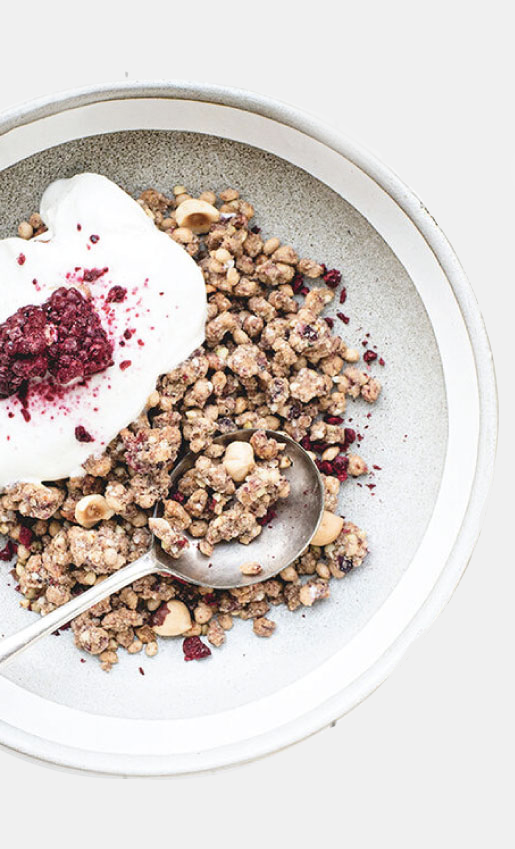 How YUM diversified their product range and achieved cost savings with FundTap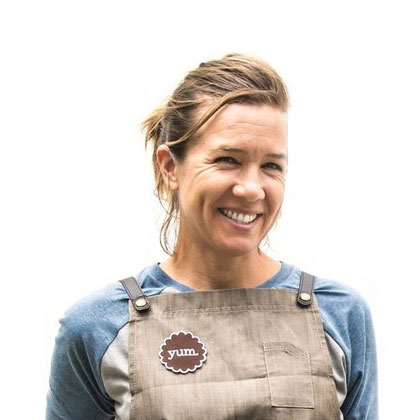 "We love the convenience and accessibility of FundTap. It's simple which is really nice and has enabled us to do things we wouldn't otherwise have been able to do."
- Sarah, Co-Founder
YUM are the pioneers of delectable, handmade NZ granola and breakfasts available across the country, to households as well as cafes, hotels and supermarkets.
After experiencing high demand and growth, they began observing a pattern in their cashflow and finding themselves in a pinch for a couple of weeks in each month, between receivables and payables, seeking out a solution to help smooth that gap. After speaking to their bank, their bank referred them to FundTap, a highly regarded local invoice financing service.
They were looking for unsecured financing to help with the cyclical pinch they were experiencing. FundTap stood out being a local provider, with a more personal approach to working together, where there was always a person to answer questions and assist.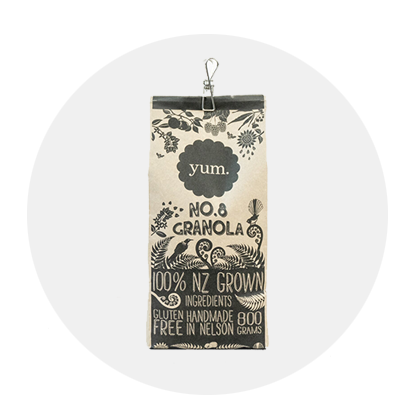 YUM know the growth level they can support with their own capital, and then they choose to work with FundTap when they fluctuate above this. They have been able to launch a new product flavour, No 8 – 100% NZ grown granola. It was a lockdown idea that they were able to push out to the market in 3 months receiving phenomenal sales and growth with support from FundTap.
"We are able to achieve scalability more easily with FundTap, making cost savings when ordering larger volumes of ingredients, and having capital available for huge packaging runs with long lead times."
YUM value the speed in which FundTap operate, along with the human beings on the other side of the phone to strategise with and come up with solutions. YUM are looking to switch their packaging to compostable materials involving a large level of capital. They have found that start ups don't look favourable to a bank on a piece of paper, so considering the progress they have made while using FundTap, they will continue working together to achieve success in this key next step of their growth plan.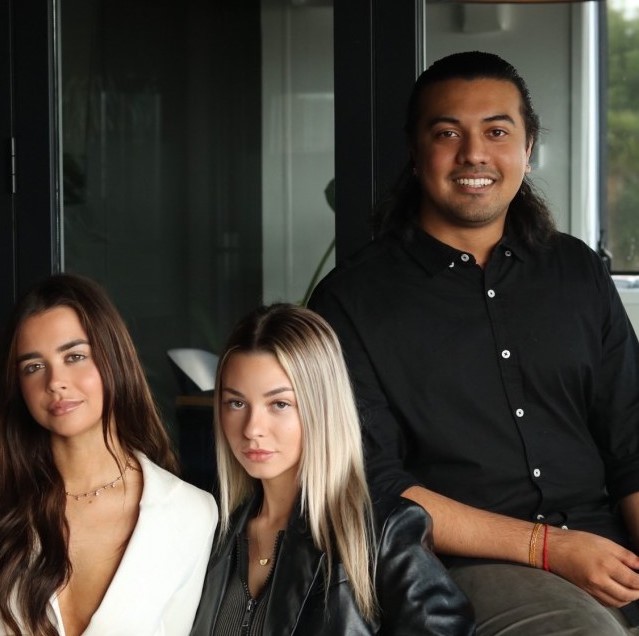 How Outre Clothing Strengthened Their Retail Business Against The Odds Of A Global Pandemic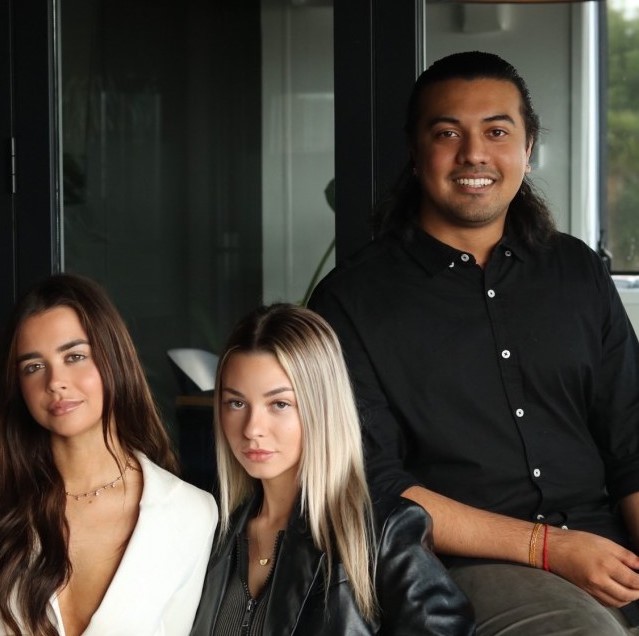 How Outre Clothing Strengthened Their Retail Business Against The Odds Of A Global Pandemic
- Pranav, Founder
Outre Clothing, founded by Pranav Maharaj in 2019, was formerly an import and export business allowing New Zealanders competitive access to high end brands such as Tommy Hilfiger. After building up the business in this clear and distinct direction, immense pressure and challenges emerged in early 2020 with the COVID-19 pandemic. The question arose, do we close or can we rethink our business model? With cashflow pressure beginning to build, and observing banks tightening their overdraft and lending options, the idea for Outre Clothing to produce their own line of clothing seemed near impossible, until Pranav reached out to FundTap.
The founder of Outre Clothing had weighed up the risk of using their home to release equity, deciding that was too high risk, so he looked to FundTap, a trusted NZ invoice financing business operating since 2010, for a solution that didn't require his home as collateral.
After comparing a handful of invoice financing options, Pranav decided to contact FundTap, due to their reputable brand in NZ, upfront and lower fee structure, and their human assessment of each individual business. He was pleasantly surprised and relieved to discover just how quickly he could receive funds against an invoice, into his business bank account, in time for the regular outgoing business expenses, including wages. With the common challenge in this line of work being a delay in receivables, but requiring payments up front, FundTap were able to solve the timing issue that was causing Pranav sleepless nights.
With the Outre Clothing team on board to focus on the domestic market, and with FundTap on board to lend against their invoices within hours, Outre Clothing were able to launch their own line of medical grade masks in August 2020.
"FundTap has enabled us to grow relatively quickly. If we waited for traditional lending, we would've been 6-7 months behind where we are now. It's relieved a lot of mental stress for me, allowing us to have a safety net to grow our business, gain more customers, and keep on top of our supplier payments."
Invoice financing allowed Outre Clothing to grow offshore and onshore business, producing much bigger volumes. "With the help of FundTap, we can make larger capital investments. Rather than producing 200 puffer jackets, we can now produce 500 because we have capital funds there to invest, so things move faster, we are our suppliers priority, and we save money by buying higher volumes."
When asked why Pranav specifically chose FundTap as their preferred invoice financer, he explained "FundTap lending is the simplest process I've ever had to undertake. Everything is very easy to work through, with a quick turnaround, everything is upfront, and no hidden fees. I never felt like I was talking to a computer, I would phone up and they'd find a customised solution for my business. That human touch is so neccessary and a lot of companies neglect that."